Just stuff I haven't hashed out yet or concepts I might mess with.
1) Zone of the Enders Theme – Anubis [probably broken in 7.0]
2) Rogue Combo Point Tracker [fuck, i don't know anymore]
3) Fucked Up Mouseover Menu – you haven't even heard the bitchin' sound effects [was just seeing if it was possible]
4) Better Enhancement Spirit Guides Placement/Wind color scheme [COMPLETE]
*It doesn't quite look like this anymore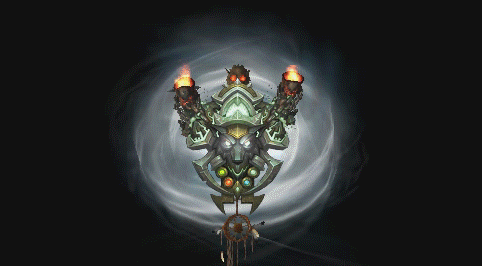 5) Different Beast Mastery look (could use more animals I suppose) [nope, hunters are still boring]
6) Bioshock theme – I dunno how it'd work
7) No Man's Sky Theme – I like the simplicity. Tilted text might be impossible though.